Spookfest is right around the corner and you know what that means…horror movies and horror books with little to no sleep with it!
I know it's September but that doesn't mean I can't start the scary celebration early.
So I've chosen a few horror books and can't wait to start!
Darker Corners by Richard Cody
Legends 13 by Brian Lindenberger
Rooms by Lauren Oliver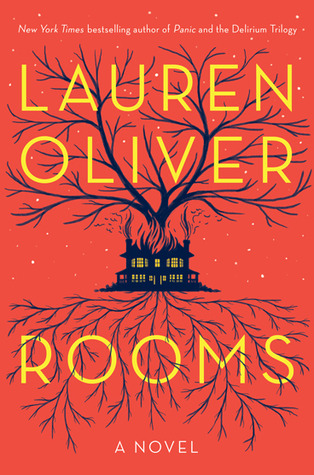 Vampire Next Door by Angela Snyder
World War Z by Max Brooks
A Midsummer Night's Scream by R.L Stine
This Dark Earth by John Hornor Jacobs
A Secret in the Attic by Samantha Jillian Bayar
If you have a favorite horror book that you recommend, comment below!