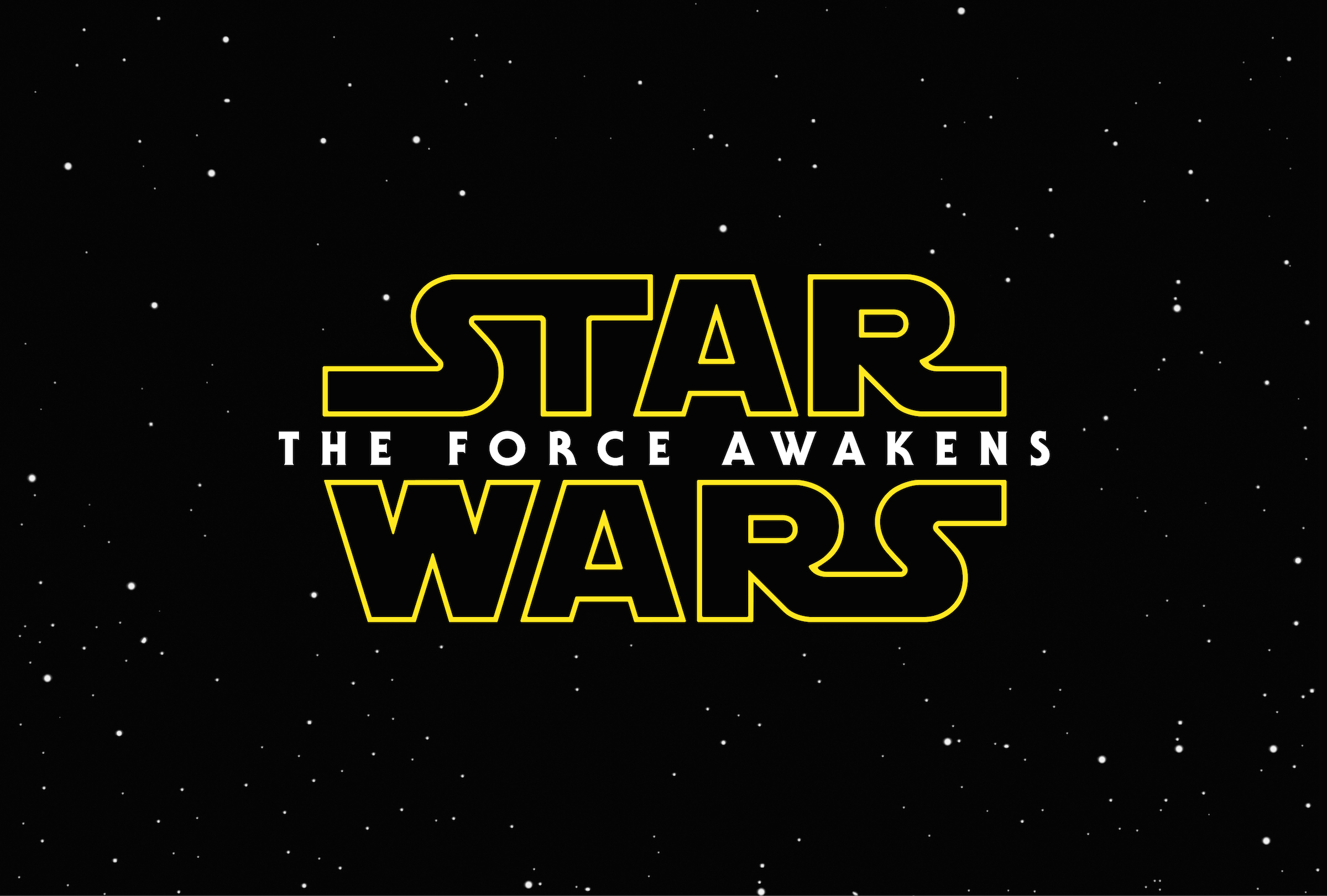 During the half time show of Monday night football, they released the final trailer for the upcoming phenomenon, J.J. Abram's Star Wars: The Force Awakens.
Of course I watched!
Of course I cried!
And screamed!
and bought my ticket for the premiere!
December isn't too far now and this trailers are the only thing keeping me sane! 
A few days ago we also received the exclusive poster of the film! Pretty sick!!! Keep it coming guys!