HAPPY NEW YEAR!! 2016 is now a year we will not speak off…like Voldemort! To say I'm looking forward to 2017 is an understatement! So many awesome things are coming out this year, and thought I should list just some of the ones I'm most excited for!
Now, there are more movies that I'm interested in but these are the ones that are the top and definitely overshadow the rest.
The other is when they're going to get released.
FEBRUARY
Fifty Shade Darker
Sequel to the successful book adaption Fifty Shades of Grey. Ready to see where they take this story.
MARCH
Disney's Beauty and The Beast. I have been waiting for this movie for a few years now and the fact that it's just around the corner, well let's just say that I'm about two second from seeing my heart jump out of my chest!
Power Rangers. I'm intrigued and I'm looking forward to seeing how they reinvent my childhood with this one.
APRIL
The Circle. I mean Tom Hanks with Emma Watson, along side Karen Gillan and John Boyega, you bet your ass I'm excited!
MAY
Marvel's Guardians of the Galaxy Vol. 2. The team is back and it looks awesome!!!
JUNE
DC's Wonder Woman. I'm surprised to say that BVS did something right and that was Wonder Woman. I'm looking forward to knowing more about her and seeing her kick ass!
JULY
Spider-man: Homecoming. Again when he come on screen during Captain America: Civil War I wanted more and this year we're getting it!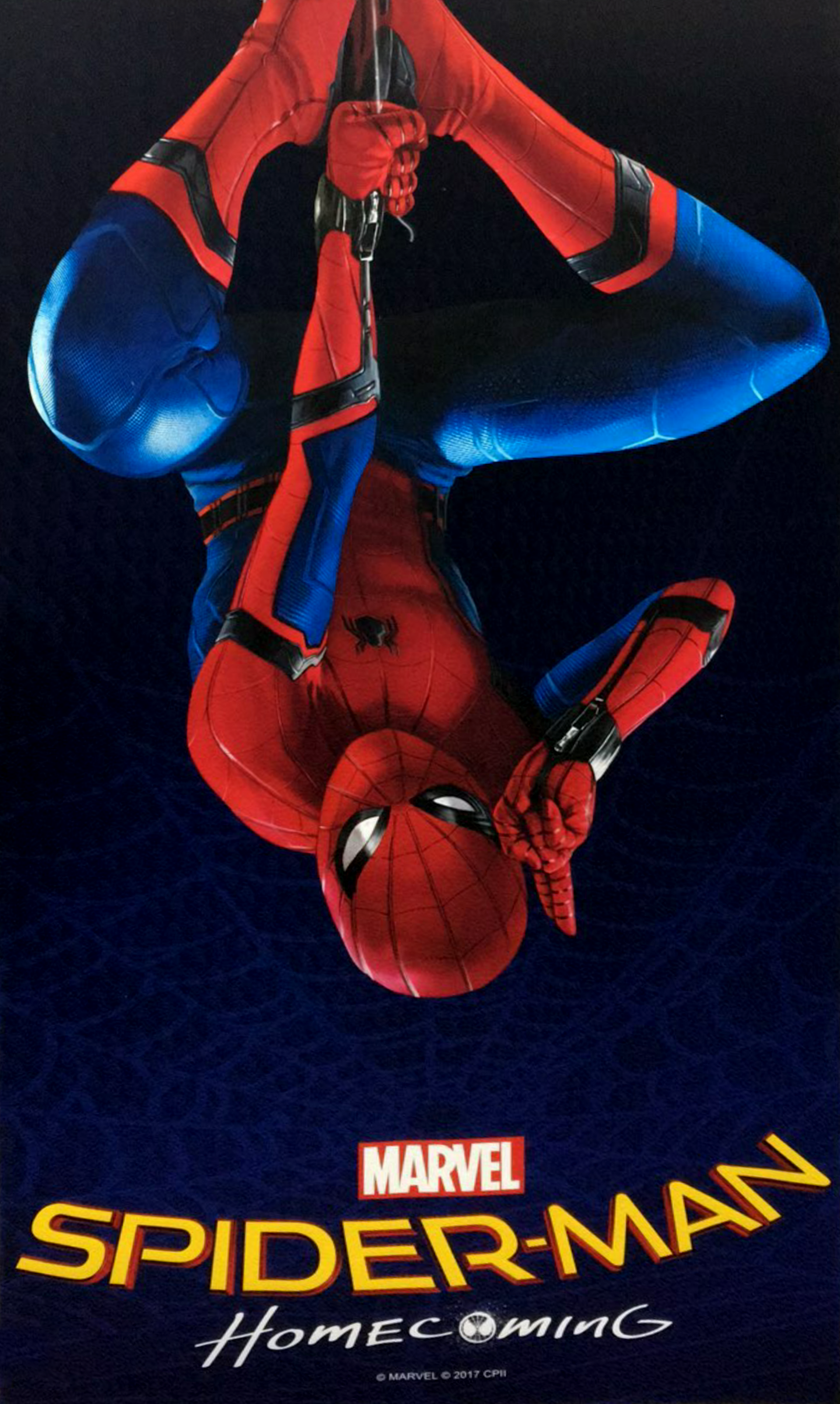 War for the Planet of the Apes. Hopefully they end it here and it be a trilogy and a damn good one too! Eager to see Caesar…and I just love Andy Serkis!
NOVEMBER
Marvel's Thor: Ragnarok. I'm already invested in Marvel movies and they just added my interest when they confirmed that Doctor Strange will be in Ragnarok! Getting closer and closer to Infinity war people!!!
DECEMBER
You knew, come on now that Star War will always be on my list! Episode 8, continuing the story of Rey, Finn, Poe, Kylo and Luke Skywalker. My heart races just thinking about it! Waiting for them to release the title for episode 8 and other than trailers I stay far way from any news regrading the movie.
I'm still in shock over the lost of our beloved Princess/General, Carrie Fisher. I'm heart broken as well that her mother, Debbie Reynolds passed a day later. Debbie Reynolds was someone I knew from my childhood as Aggie Cromwell in Halloweentown. The only comfort is that a mother and daughter are together again and we hold the memories of them forever. May the rest in peace.
Princess Leia is now with R2-D2 (Kenny Baker) who also passed in 2016.