This is the 15th Marvel Movie!!
Star lord (Chris Pratt) ends up finding his long lost father whose played by Hurt Russell. Family reunion! Some of the guardians go with Hurt Russell's character while Rocket (Bradley Cooper) and Baby Goot, who is the cutest freakin thing, stay behind.
Vol. 2 is definitely a Star-Lord movie but its broken into groups of each of them! I was surprised that it turned out to be a very emotional movie. These gold people called the Sovereighn are hunting them down because Rocket had stoled valuable batteries from them. The Sovereign's weren't necessary for this movie other than leading into Rocket's true natural.
Star-Lord reunites with his father. Gamora (Zoe Saldana) and Nebula (Karen Gillan) try to yet again, to kill each other because their sisters. Want I did like was that we were given a little more back story on how evil Thanos really is.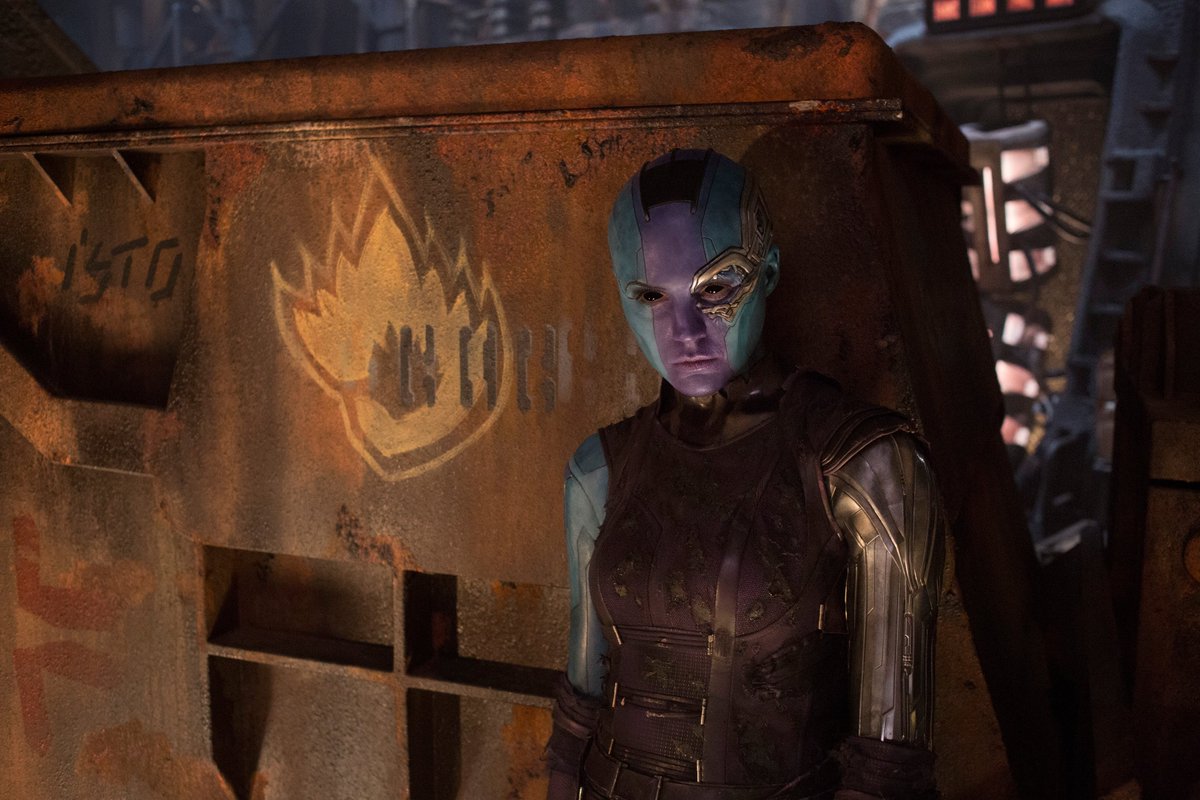 Then we're with Rocket and that was a shock. I him as this comedic, strong willed raco… I mean person. To learn that was his defense mechanism was really an eye opening to how I will see him that was great.
Although I'm all for crying until the next morning, I found it too overwhelming. Not saying that they should take it all out but perhaps cut the time on each them. It felt like an origin movie than a sequel.
There was one thing I didn't really like but that goes into the spoiler territory. The music of course was kick ass and I excepted nothing less!
I will say that there's a scene with Star-Lord And Yondu that had me tearing up but because of Chris Pratt and his father that made that scene all the more powerful. I've read about how much this movie helped him with his father that i found it amazing that he took everything he was feeling and reflected it to Star- lord and that was great!!
Overall, it wasn't as great at the first but I had a good time watching it. It had A LOT comedy relief, the cast has even better chemistry and I hope they change a few things in the next Guardians.
IF YOU'RE A TRUE MARVEL FAN THAN THIS ISN'T FOR YOU! THERE ARE 5, YEAH 5 POST CREDITS SCENES!