Best things come in small forms! Totally not a sexual innuendo!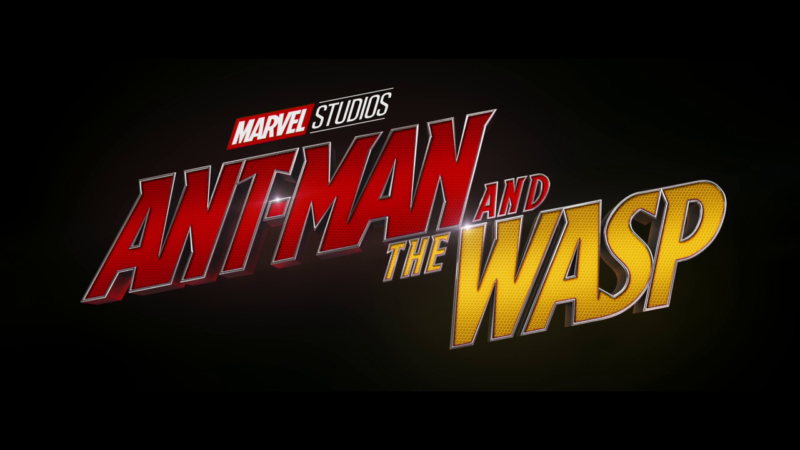 Taken place after the events of Civil War, Ant-man (Paul Rudd) is under house-arrest and dealing with a fallout with Hope ( Evangeline Lilly) and Hank(Michael Douglas) . Scott wants nothing more than to complete his sentence and move on, which worked well in the first movie. Hope and Hank drag him into another mission but now Hope is the Wasp.
Ghost (Hannah John-Kamen) a new threat appears, someone who can walk through walls, trying to get a tool created by Hank and Hope. A second villain played by Walton Goggins is in the mixed. Though he's involvement seems a bit odd, I actually enjoyed it. Not to mention, leaving an open door to some new threats for future films. That's always good.
The action sequences are, as expected, awesome! From the car chases, to the Wasp fighting multiple guys in a kitchen, to the duo! Another aspect I'm glad worked was their comedic timing. Luis (Michael Pena) returns funnier than the first film and much more screen time! This dude had me laughing so much and I'm so glad they not only brought him back but used him more. Good call Marvel!
Ant-man and the Wasp was beyond a good time, it's a film that hits all the right spots! Actions that keep you locked in! Hilarious! Questions to what comes next and that's how it should be. Keeping it completely vague, Ant-man and the Wasp is worth watching, awesome summer movie and a great addition to another set of fantastic lineup in the Marvel Universe.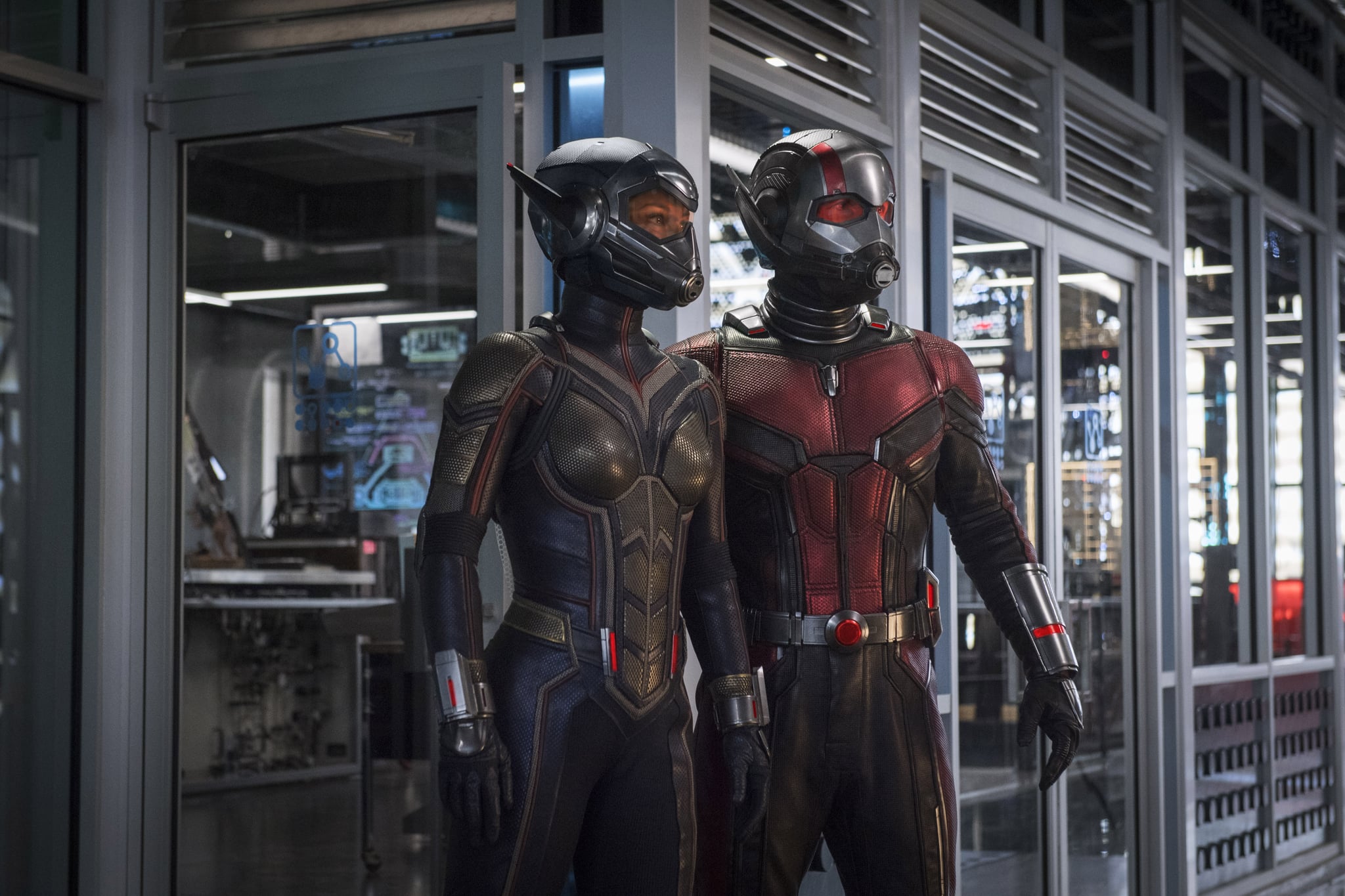 Marvel fan know this, but I'll say it anyway…stay until the end of the credits for two, 2, post credit scenes.