Daredevil returns and let's the devil out…well he did before that's why he's the Daredevil but now he's pissed, more so than before. Look Daredevil was believed dead and returns, plain and simple badassery!
Waiting for two years for season 3 and a lot has happened but the quick refresher is everyone believes Matt Murdock (Charlie Cox) died when a building collapsed on him and Elektra in Defenders. Which also means the death of Daredevil or at least people know he's been MIA. Truth is Matt survived and is in the care of his old orphanage in the church.
Matt, trying to heal from his wounds reveals that he has lost hope of redemption and acceptance of being alone. Foggy and Paige have their own worries, still believing that Matt is missing or worse actually dead, get the news that Fisk is working with the FBI and doing so has granted protection from them.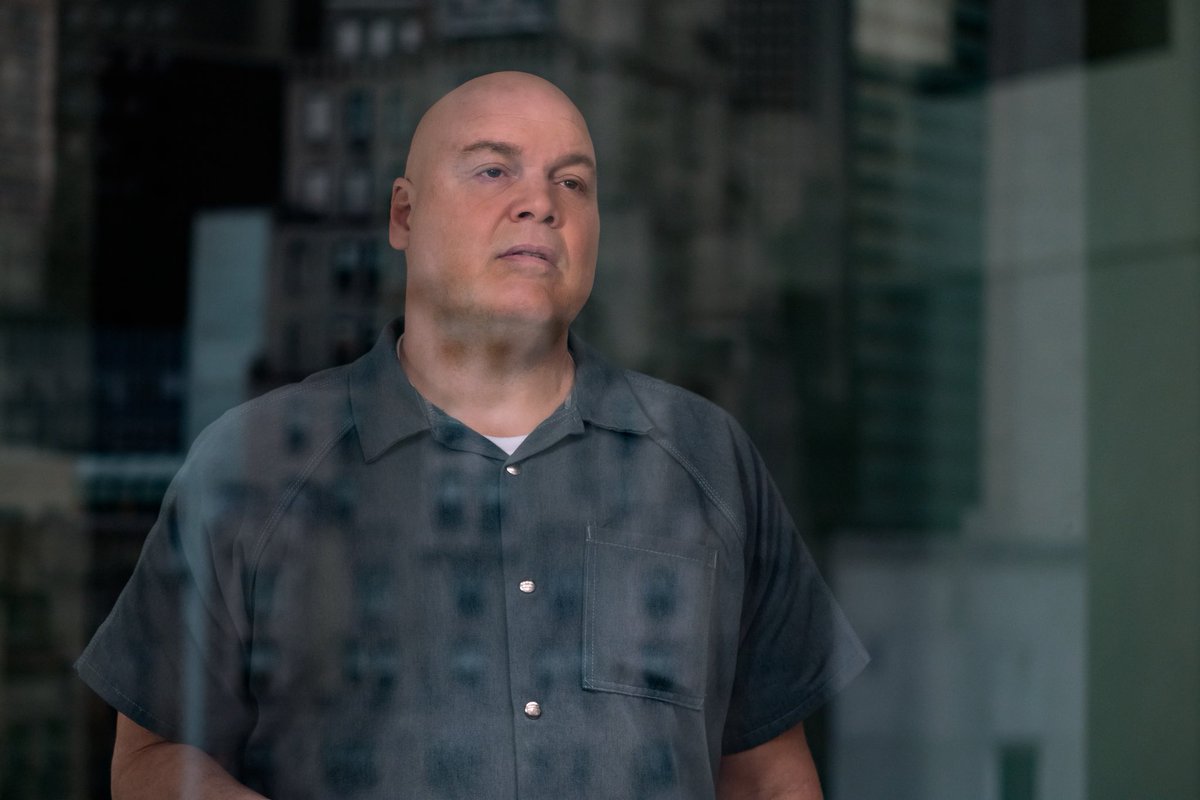 Not only is Fisk aka Kingpin back to causing chaos in Hell's Kitchen but a new villain, one that matches Daredevil. I had heard about a new villain being introduced in the upcoming season, and it was going to be one that might end up beating Daredevil. However, I didn't know who are what the characters name would be or what he looked liked. Which made the reveal all the more satisfying. The origin of Dex aka Bulleye was very interesting and dark as Daredevil intended and got in invested in in the first place.
Matt has always struggled with the right and wrong and dealing with some much deaths and betrayals it was a matter of time before he snapped but what made the show so unique is both are dealing with heavy stuff. But how and why they do it shows how similar they are and that's what's scary to watch when your hero is on the low point. It makes a damn good show though!
I knew the action sequences were going to be amazing but they still manage to show something we haven't yet seen. This show continues to evolve and if they continue what they have built I see it going on for a bit longer. It's a show I know I will binge watch and enjoy every minute of it.
Daredevil is show that illustrates the dark side of being a hero and the light. The light being getting out so much darkness. The way it ended I'm 100% certain there will be a season 4 but what excites me is the growth these characters have had and continue to. I look forward to see them pushed to the limits again, because their the good guys, and to see more of what villain takes up Daredevil again…like a new and improve one.
If you haven't watched season 3, do yourself a favor and GO NOW!